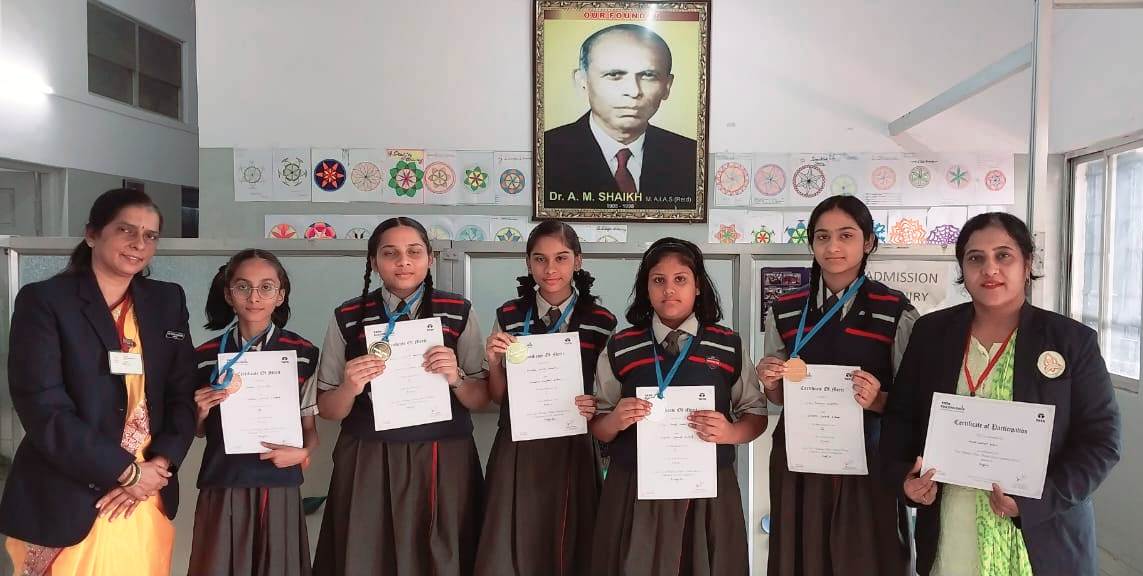 GETTING AWARDED BY THE TATAs
" Graduation Day " Academic Year 2022-23
EXPERIENCING THE WORLD OUTSIDE
COMPASSION BECOMES WHEN WE RECOGNIZE OUR SHARED HUMANITY
WORKING TOGETHER IN SUCCESS
MY BEST TO BE KIND & HELPFUL & TO ACT TOWARDS EVERYONE
Welcome to the Shaikh central School. The school has been very successful in attracting a good number of students due to its excellent infrastructure and conducive learning environment. The greatest advantage of the school has been the vision, dynamic leadership and guidance of Former Chairman & Managing Trustee, Mr. Abu Shaikh. Once a child enters this campus, he is surrounded by opportunities to develop himself/herself to be a competent professional in the field of Medicine, Education or management.
With an intention of imparting education to all age groups under one roof, Shaikh Group started its own Nursery and Primary school in the year 1999.
Live, Learn and Grow at Shaikh Central School
Please check your short code, no records available.